Our fleet can cater to a wide range of private hire events. You can find some of the reasons people charter a boat below.
Just get in touch if you'd like to make a booking!
You can sail to 34 piers aboard your own Clipper
We can charter your vessel to call at piers further afield than our regular service and at a number of secluded private piers in London. Sail with us as far west as Hampton Court and as far east as Tilbury.

Business meetings & boardroom transfers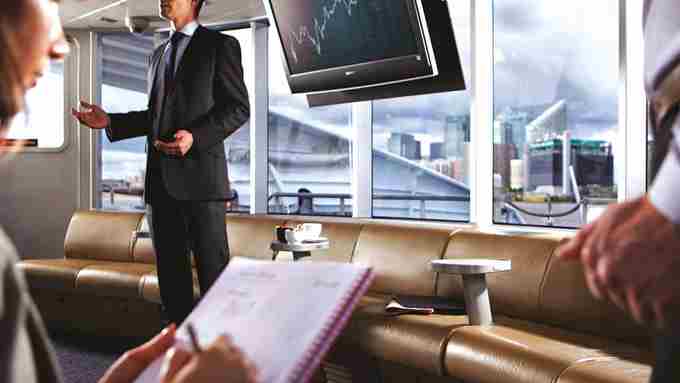 Make your meeting more memorable.
Our vessels offer an impressive yet functional way of doing business with new associates or treating colleagues.
Take a trip between any two piers of your choice and use London's famous cityscape as the backdrop to your presentation, pitch or talk. Screens and microphones are available aboard most vessels and light refreshments can be provided.
Entertainment, leisure, fizz & moonlight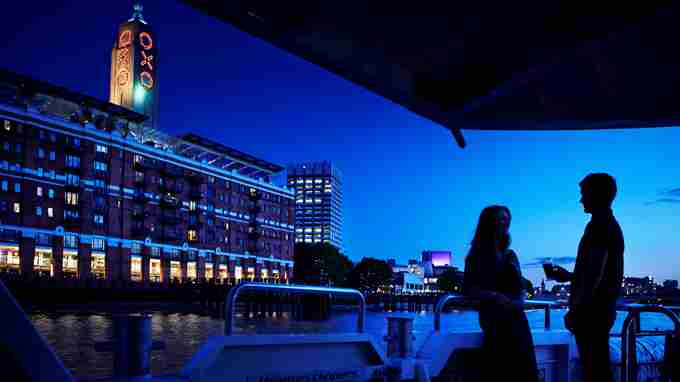 Sit back and relax as you cruise along the Thames while drinking afternoon tea, or sip champagne on the open back deck. Watch the sunset over the UK's capital city and see London's skyline sparkle in the moonlight.
Get the party started or bring the evening to a romantic close at the heart of the capital.
Wedding receptions & transfers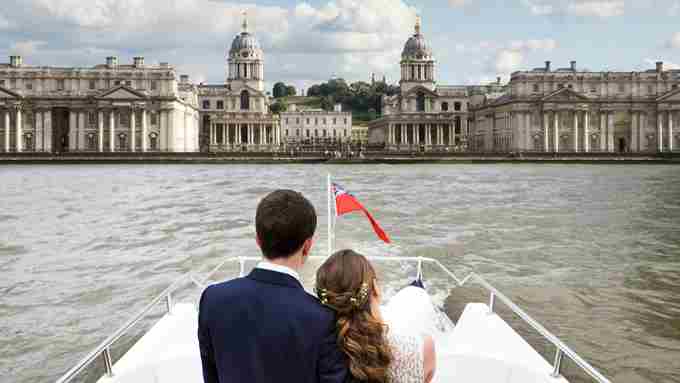 Let London's iconic scenery make your big day even more memorable.
Our vessels can carry up to 220 wedding guests as your reception venue. We can also host bespoke catering and entertainment on the river.
Orion Clipper can help you, your spouse, and up to 10 more guests sail into your new life together with style!
Product launches & corporate hire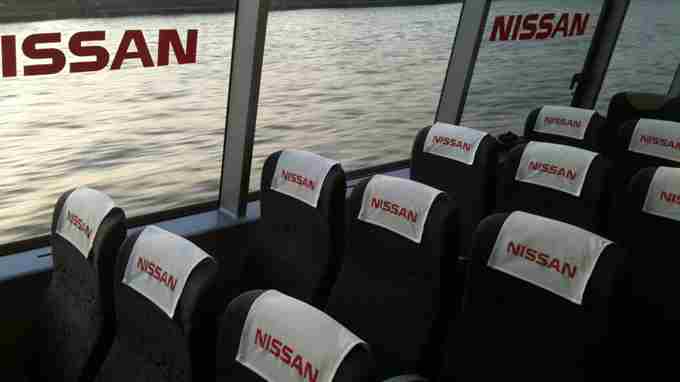 Want to ensure your product gets off to a swimming start? Use London as your backdrop! 
Our fleet can host launch events and photoshoots. We may also be able to customise the interior or exterior of the vessel to promote your product. Logos, images and videos can be included in various ways via; digital screens, printed flags, interior vinyl (windows, panels and tables), head rest covers and more.
We offer a memorable and unique opportunity to give any presentation impact while gliding through the heart of London.
Filming
Get the perfect shot for your film or television programme, the best views of the capital are from the River Thames.
We do allow some filming to take place aboard our regular River Bus services but this is limited by the nature of our operations. Charter your own service and get the full picture.